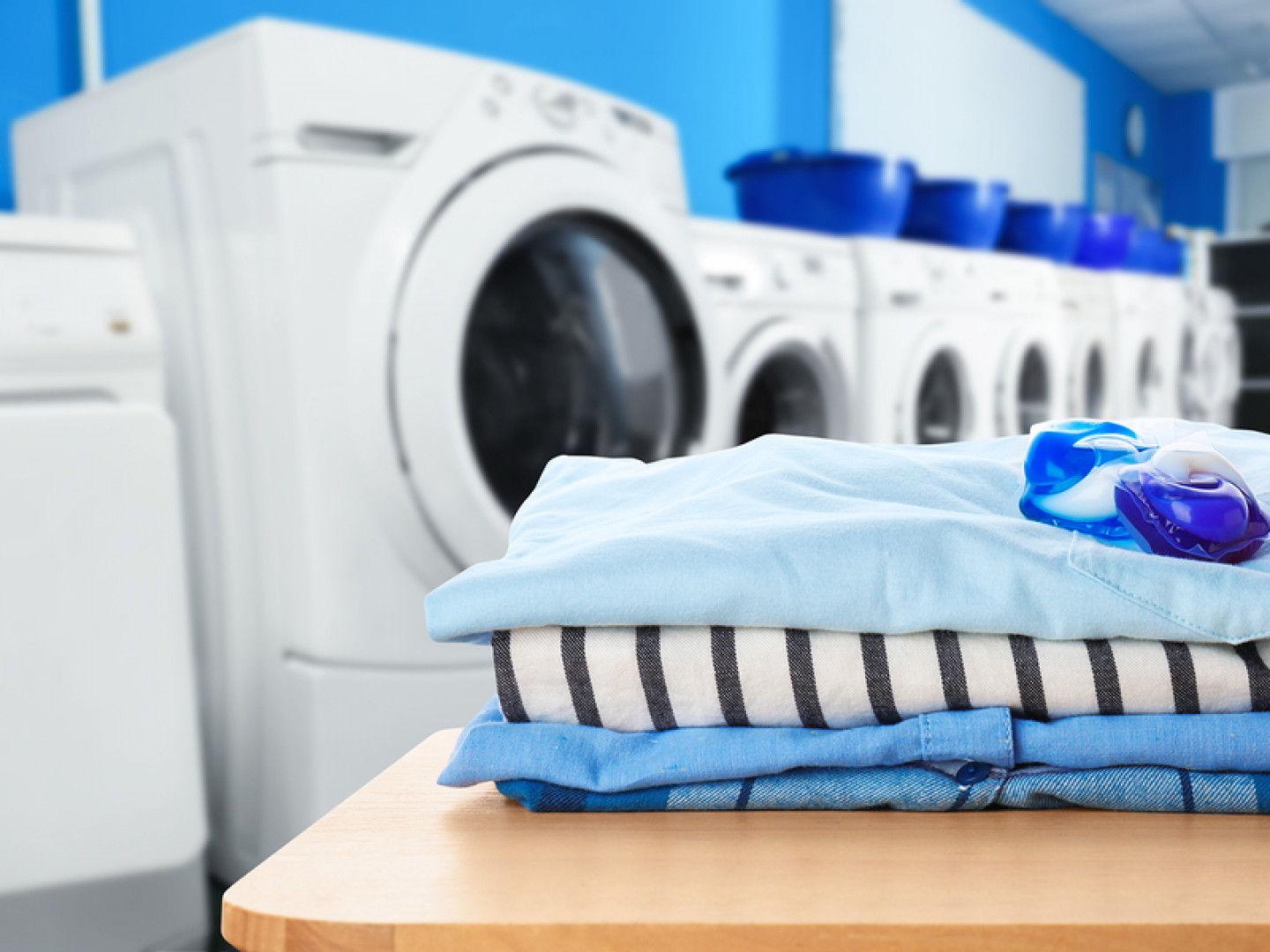 Avoid the Noisy, Crowded Laundromat
Schedule laundry and dry cleaning services in Sioux Falls, SD today
Are you waiting on your new washer and dryer to be delivered? Are you sick of spending hours in a crowded laundromat every weekend? Dakota Dry Cleaners provides laundry services in Sioux Falls, SD and surrounding areas.

You can trust us to clean your clothes properly. We'll come to your home, pick up your dirty clothes, take them back to our dry cleaning shop, wash each item of clothing according to the type of fabric and color it is and return your fresh, clean laundry to your home.

Contact us right away if you need your laundry cleaned in a timely manner.